OUR SALES FLEET
All ICON carts are built using Toyota® controllers & Toyota® Advanced AC Motors
 and come standard with an on board charger (Delta Q), LED head lights, brake lights, daytime running lights, night time running lights & brights, turn signals, horn, tires, seat belts, side view mirrors, digital gauges and disc brakes all around.
We accept trade-ins towards the purchase of a new cart.  
All carts have an additional $300 freight fee in addition to pricing listed below.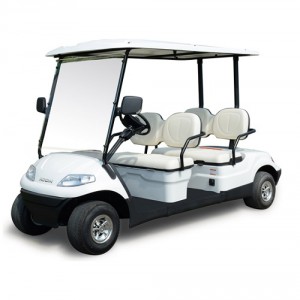 i40F (4-seater)
all-forward seats; Golf pkg add-on available
$9,999
Golf pkg add-on option – $849